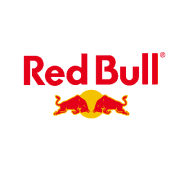 ¿Lo último para secar el traje de neopreno?
Un invento sencillo y lleno de utilidad para colgar a secar tu traje de surfing en tu coche.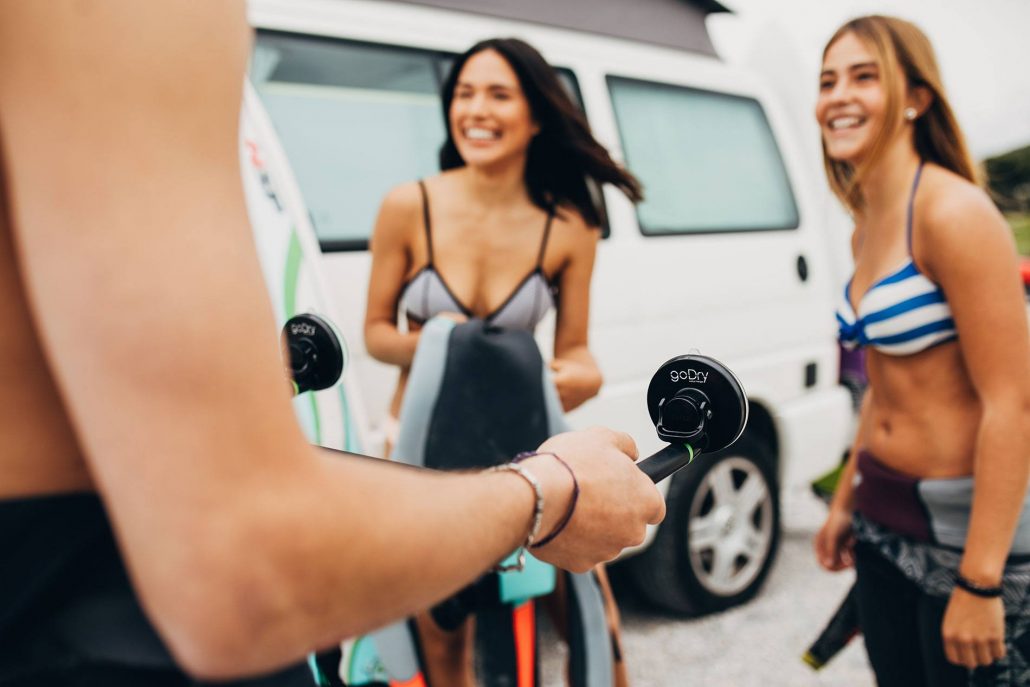 5 Ways to Make Your Wetsuit Last Longer
My name is Joe, aka @TheSurfingExpert and I source the top surfing products, whether it's from major brands, or from niche companies you've never heard of.
Percha con ventosas para traje surf
Es un producto totalmente diseñado y fabricado en España, por Godry Hanger Solutions S.L. Fue lanzado al mercado en Agosto de 2016. Es un producto protegido por patente mundial PCT.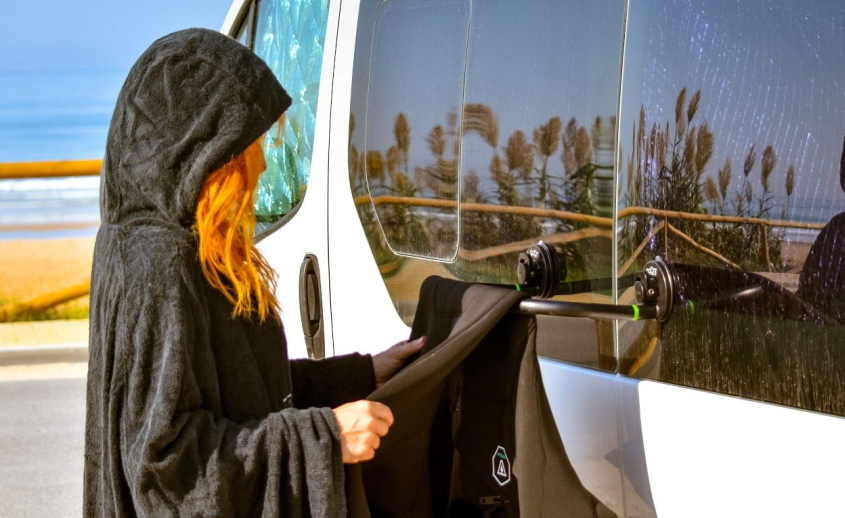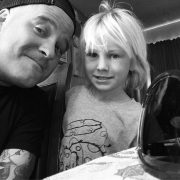 "I was tired of hanging my suit on the doors of the car. Now I stick it where I want and dry my suit in the shade"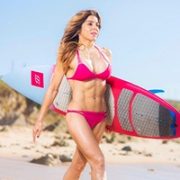 "It's great for me at home, I have one hanging in the shower and I use it every day when I come back from my session."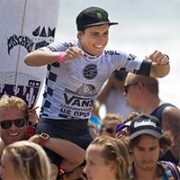 "I wear my godryhanger to all my trips and competitions and I always have the costume ready."